Opel Tech 80 – Sun MCS-2000
Bought this machine as a Opel Euroservice Relic that just needed to be in my garage.
But it turns out to be a fun project that mixes Cars and my other hobby Computers together.
This machine runs with a Motorola 68000 CPU and 1MB Ram. It uses two diskettedrives (720kb) to boot of.
The machine is a Opel Branded version of the Sun MCS-2000 system. And it has been fitted with a extra module which you can use to read data of the ADL ports (STL). But i still have to discover how that works..
If anyone is looking for the Software, i've dumped the Disks with hxc2001's dumptool. And i'm using the HFE files that it generated with Flash Floppy on a Gotek. Please refer Tech 80 / MCS-2000 Software page.
And i've scanned every piece of paper in that came with the machine.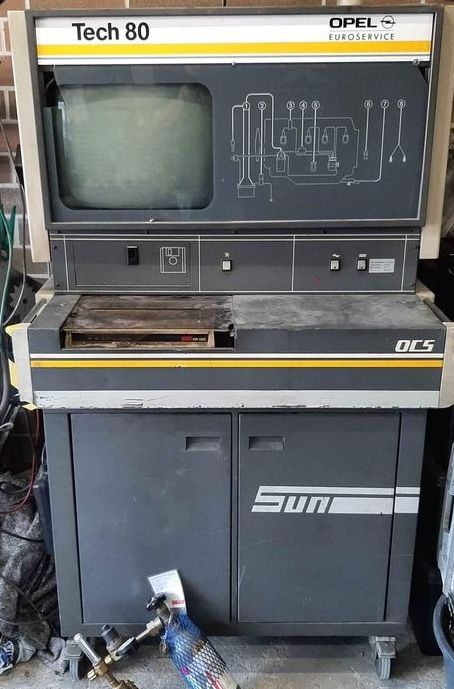 After some fiddling behind the covers i found the problem that was causing this machine to not start.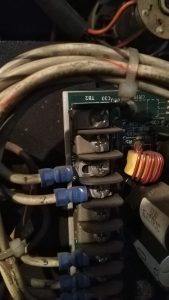 So my advice to every owner of a machine like this, check every terminal lug and try to tighten it.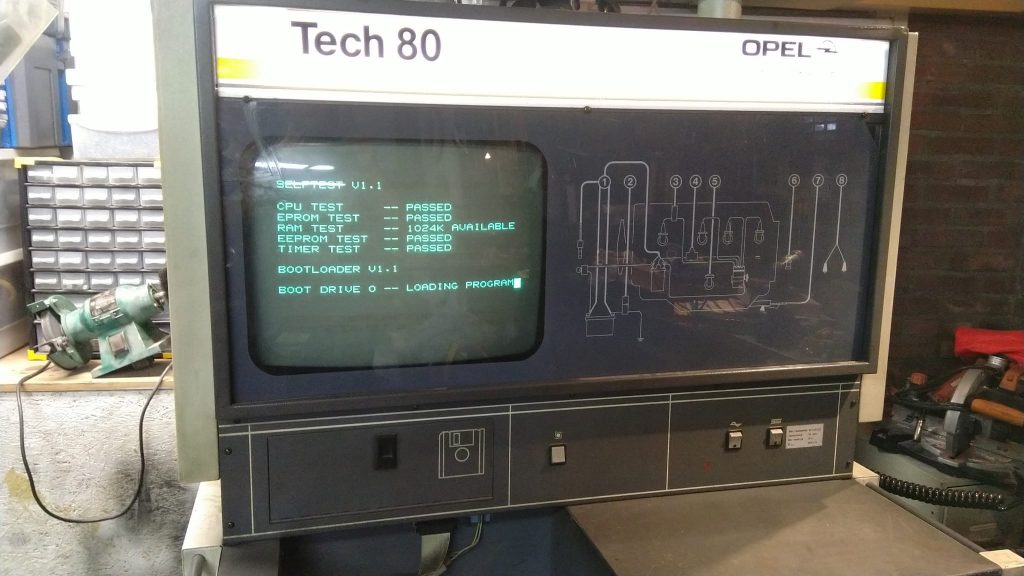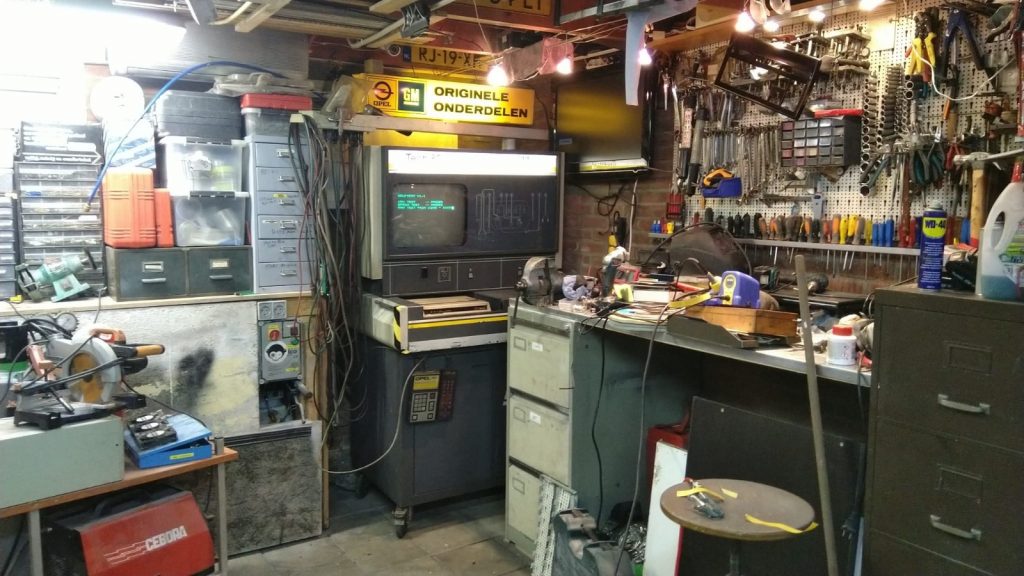 Installed a new Microline 182 printer, because the old one was a bit full of oil.
---