Macintosh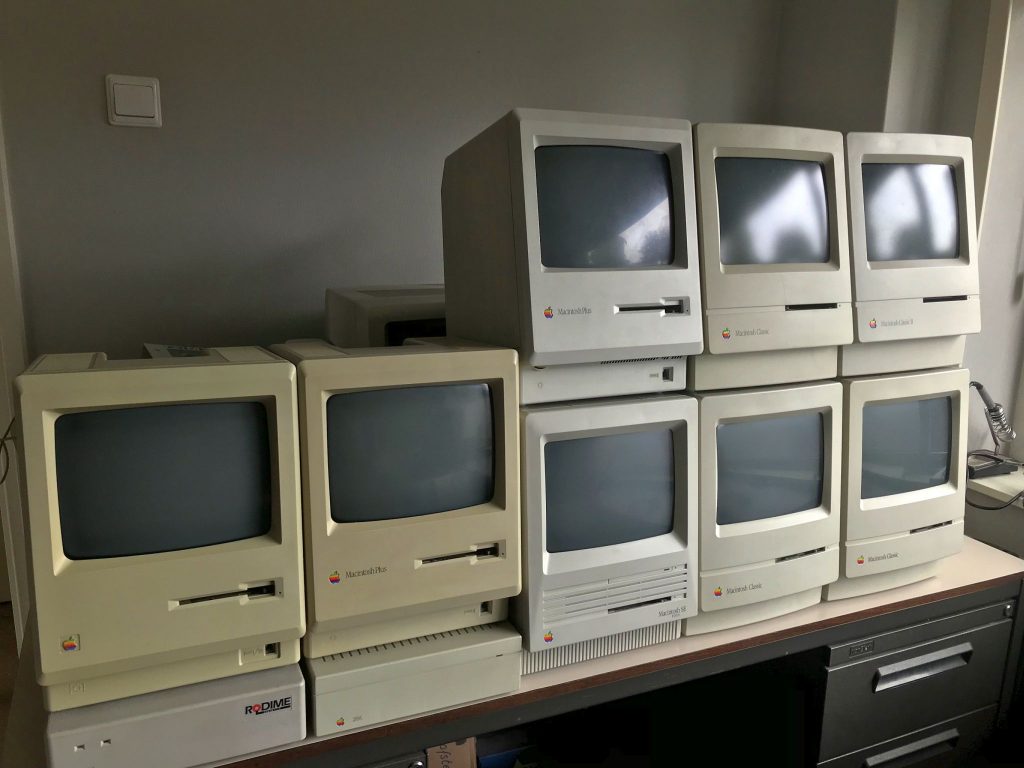 A list of Macintoshes/apple products Aapje owns:
Sidenote; i recap all my 68k mac's analog+logic boards. 
To get software onto my mac's i use a combination of a RaspberryPi 4 with a RaSCSI interface and a SCSI2SD. I can advice the 'newbies' under us to go with the RaSCSI device. It can do multiple tasks like providing you with a ethernet card.
---