Well my Amiga was added in my collection as a gift from a colleague. It was a bone-stock Amiga which he won back in the past on a dutch TV-Show!
I got the machine with only a disk of workbench 1.3 with it. So quickly i discovered the path or better yet the rabbithole that is the Amiga platform with all the custom addons you can buy/make.
It's great fun soldering adapters/memory addons/rom switchers/boot selectors.
Till today i have not yet recapped this Amiga because well… but i might do that in the near future. Just have to order the right caps 🙂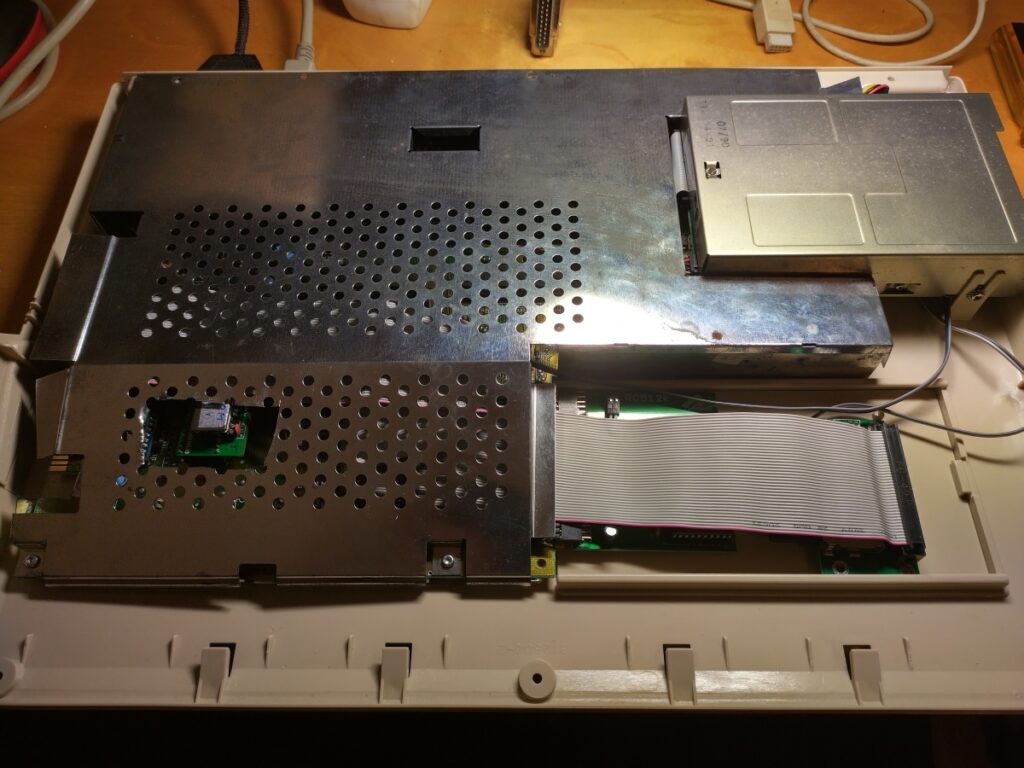 List of mods i added/bought for my machine:
I started with modding by buying a boot selector, this allows you to select to boot from the internal drive or my external drive (which is a Gotek):
I use a Gotek in an external housing, i did not wanna mod the original drive in the Amiga.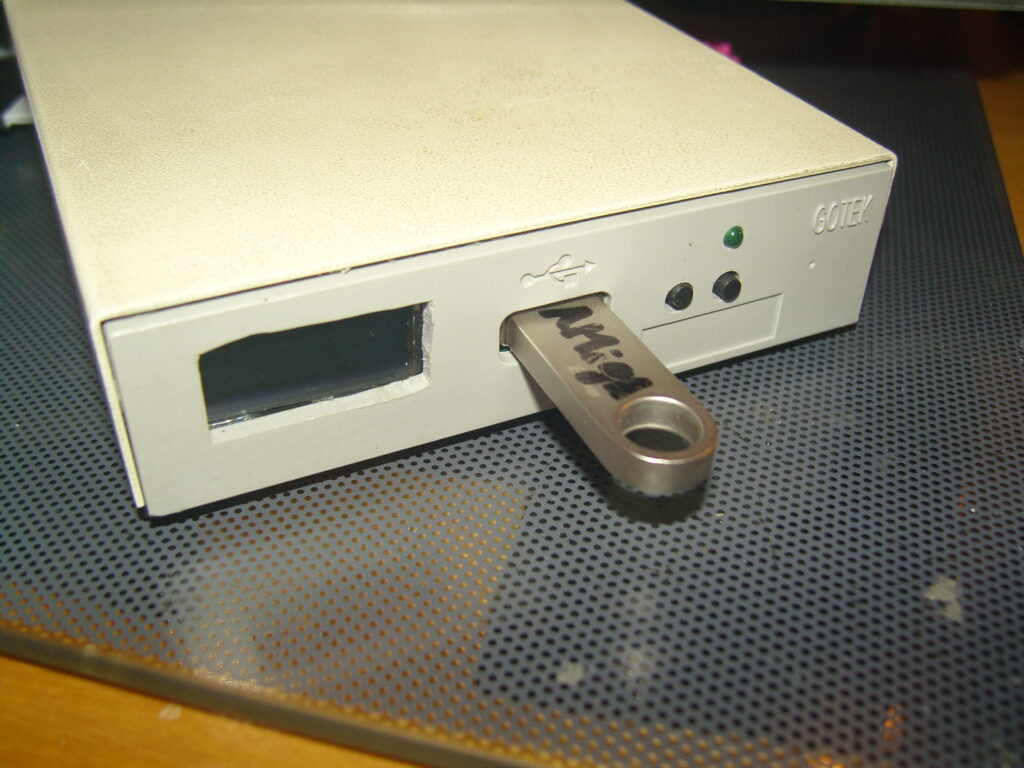 After this mod i bought a ROM switcher: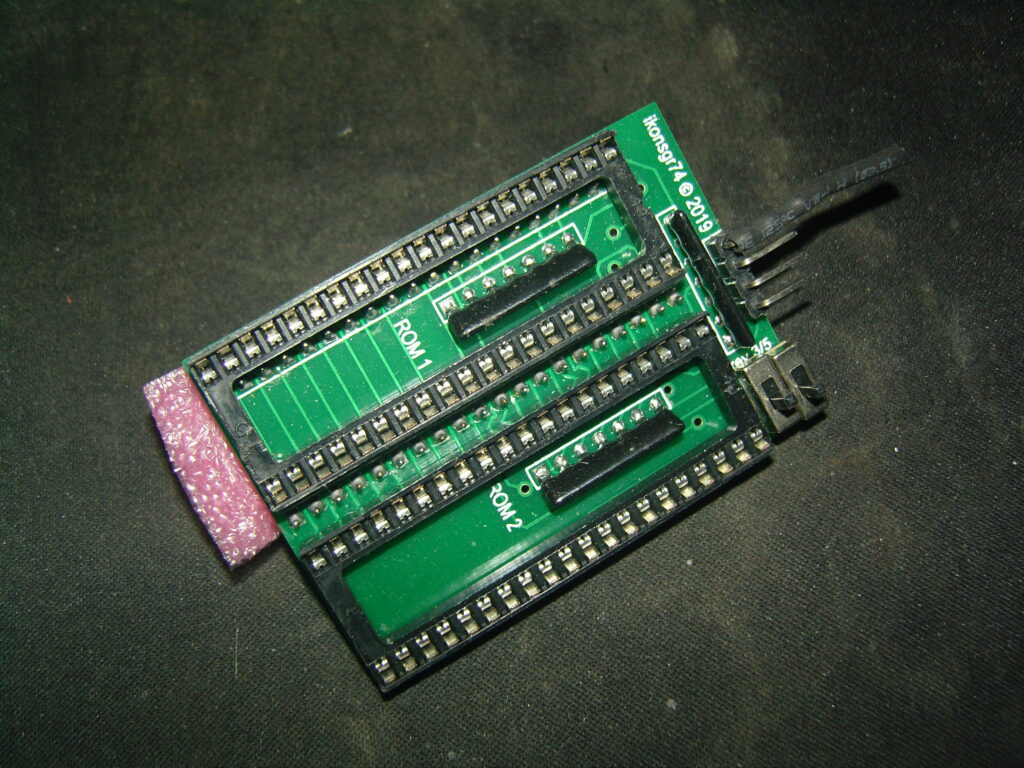 Quickly found out that this not what i wanted, i needed to mod the RF shield to mount it. And the keyboard never sat right. So i swapped it out for a different one where you keep multiple roms on one Chip: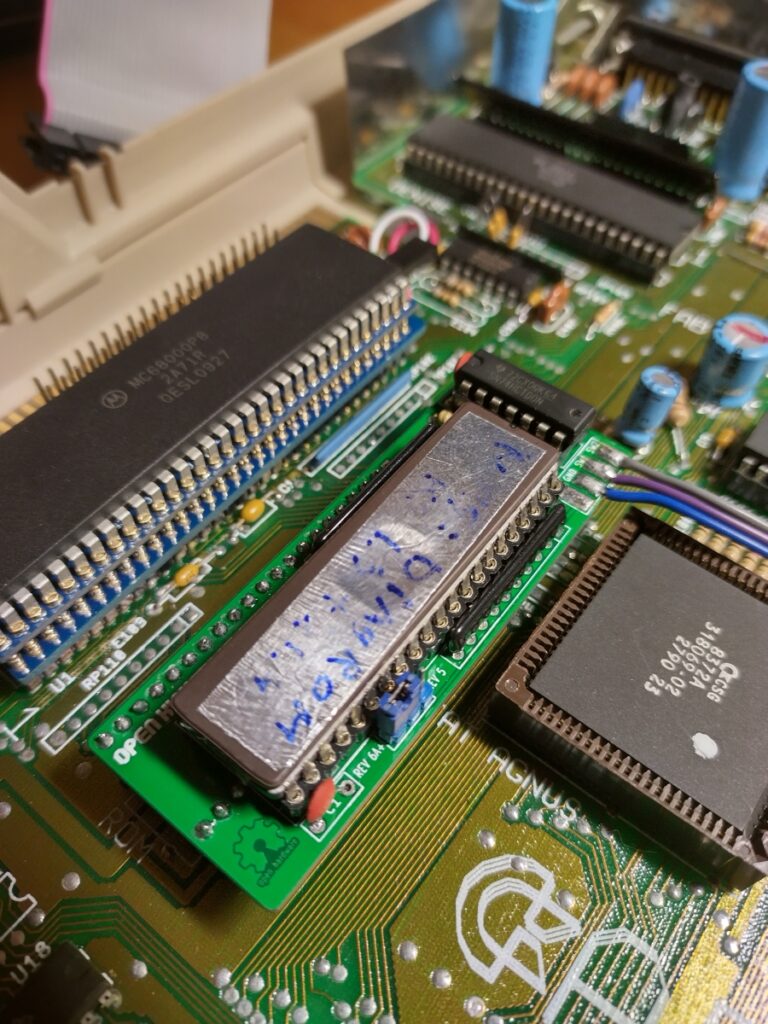 I installed a Diagrom, Kickstart 3.1.4 and the original Kickstart 1.3 on this ROM.
To use Kickstart 3.1.4 you need a license. Which i also own, but the ROM Chip it self i just copied onto this custom rom, so i can use both.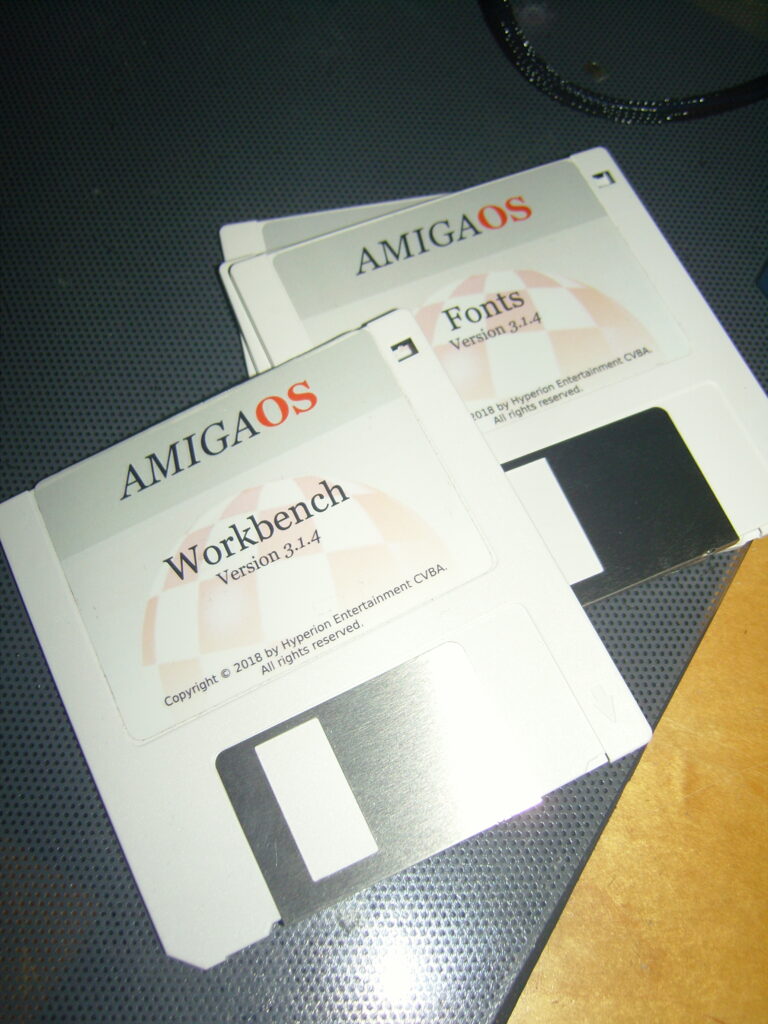 After this upgrades i quickly found that i wanted more RAM and an IDE to boot the Amiga OS WB 3.1.4.
First the ram upgrade: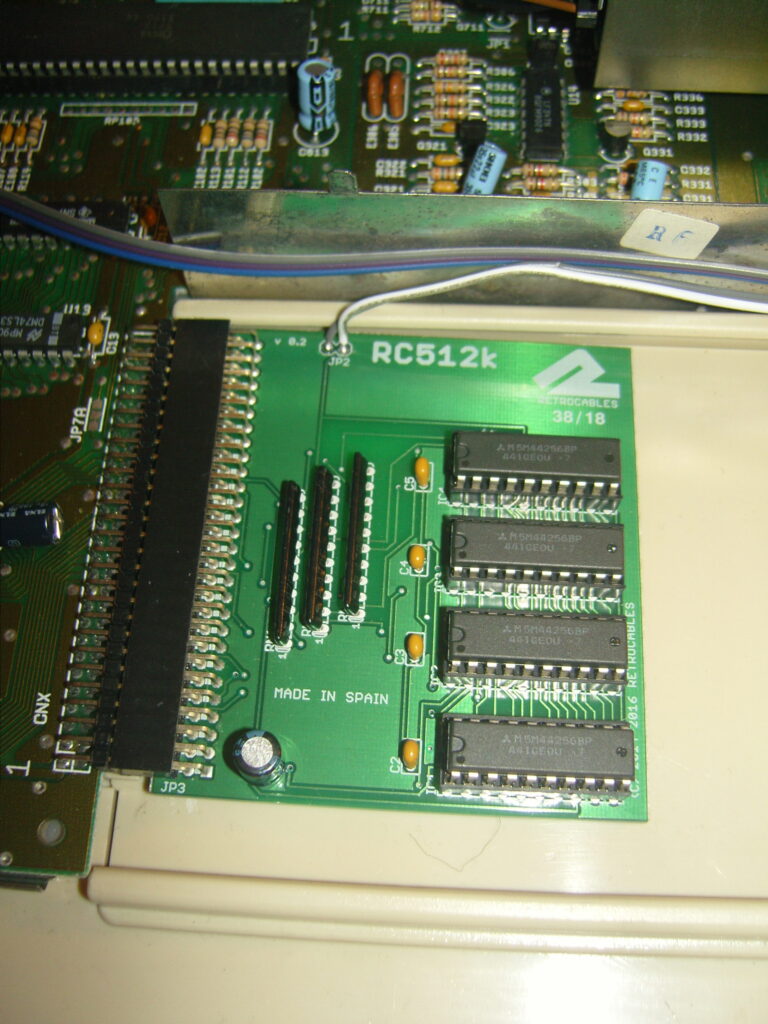 And i continued into the rabbithole of upgrades, i bought a GottaGoFastRAM 8MB upgrade and a IDE68k upgrade which adds IDE.
The IDE68K, for this mod i needed to add two wires to the connector.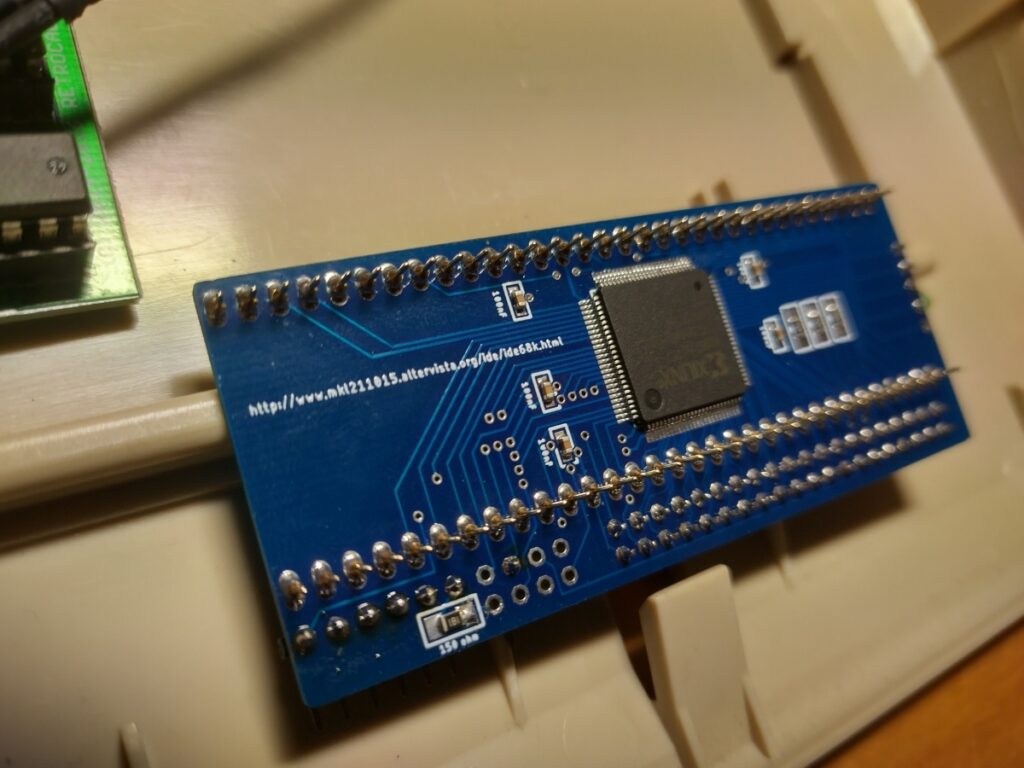 GottaGoFastRAM 8MB:
Well to use the IDE68k i needed to add a drive, which is a Compact Flash of 256MB, which can be swapped via the trapdoor. I might consider later to build a holder for the side of the Amiga. But no need yet for this.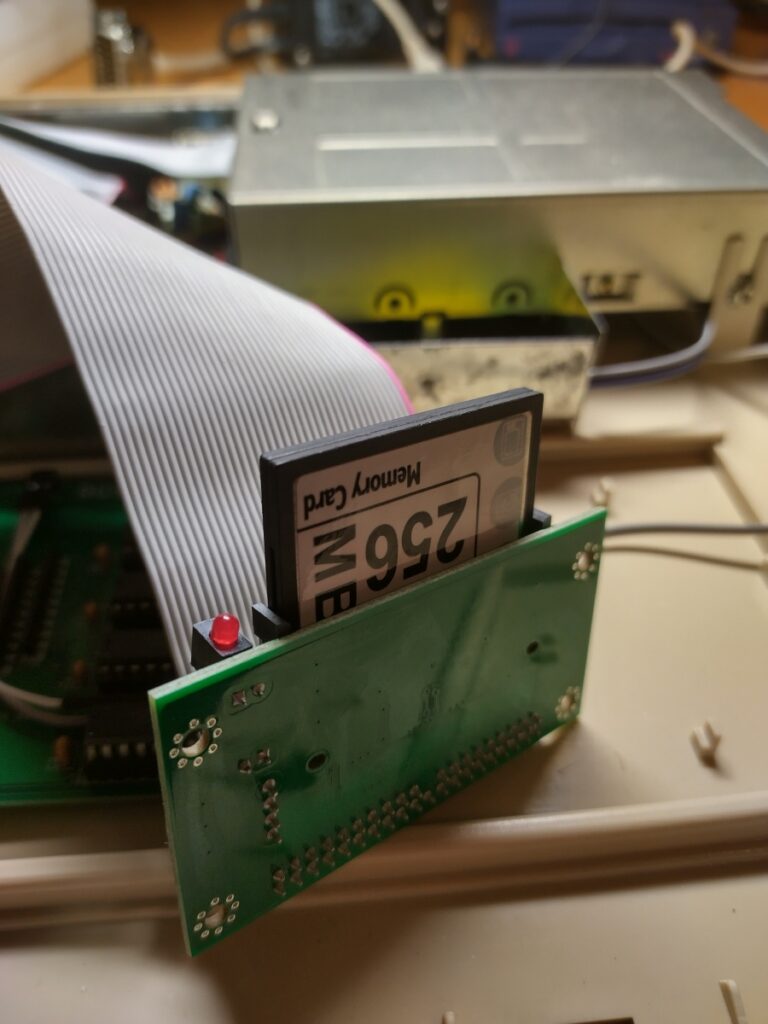 Every mod build in: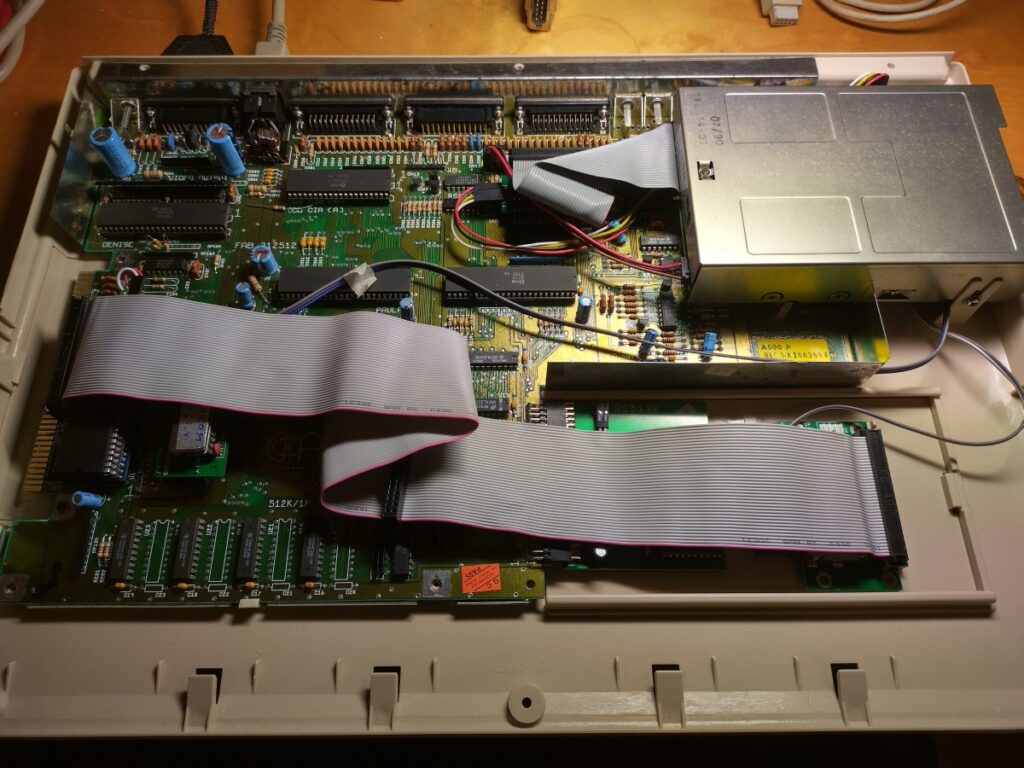 And a NES controller conversion kit so i can use the NES controller on C64's/Commodores (and even with an Arduino on the PC):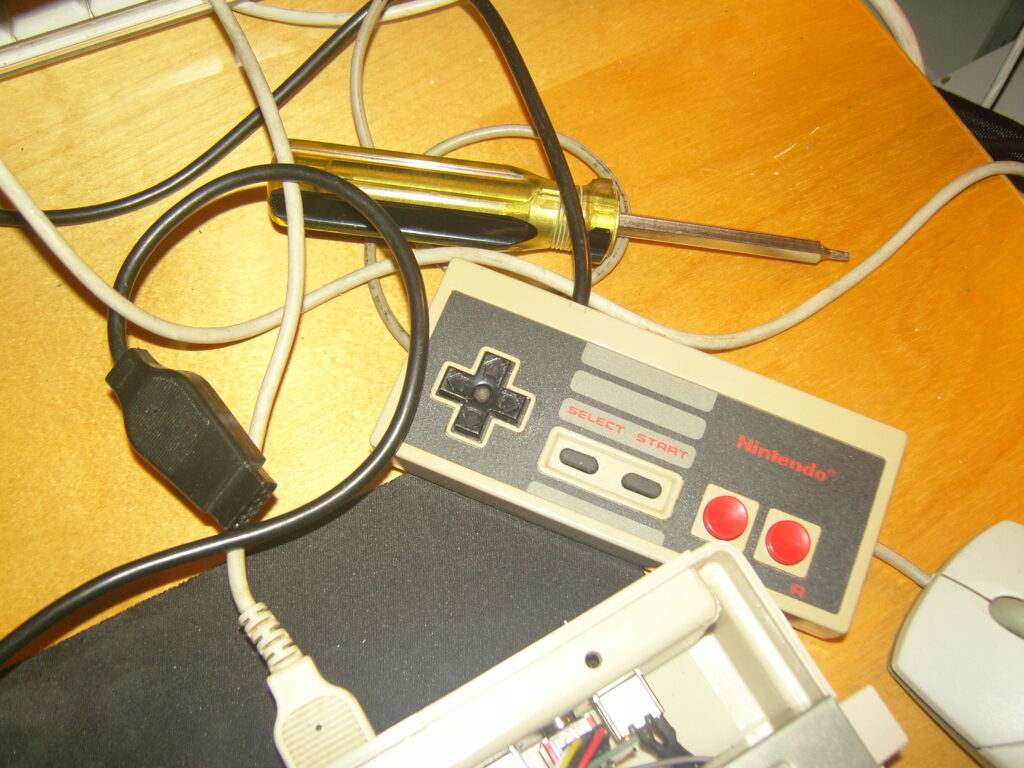 And because i wanted to try it out: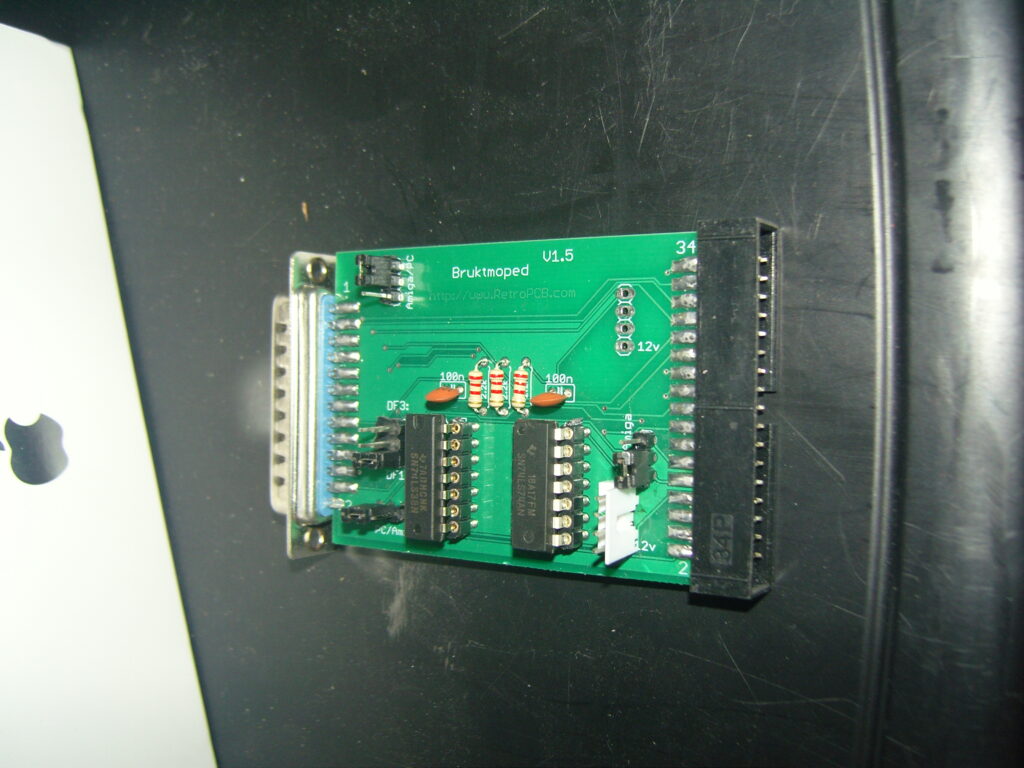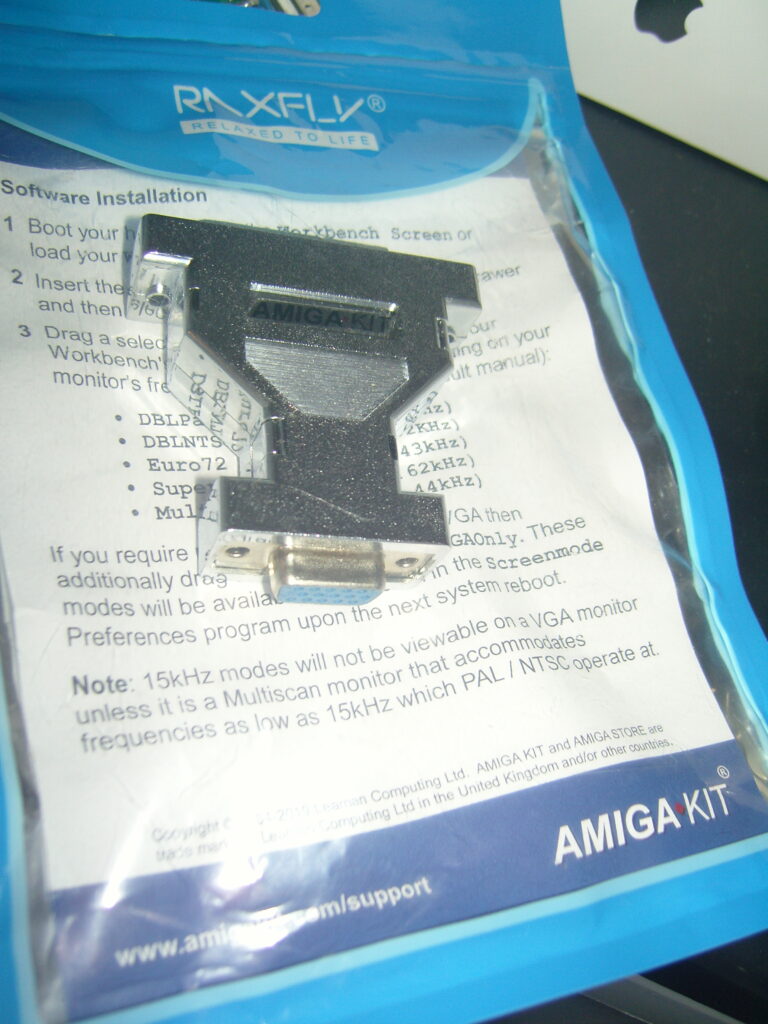 And because i needed a good monitor i bought a CGA/EGA/YUV to VGA monitor converter GBS-8200 to connect up a VGA monitor: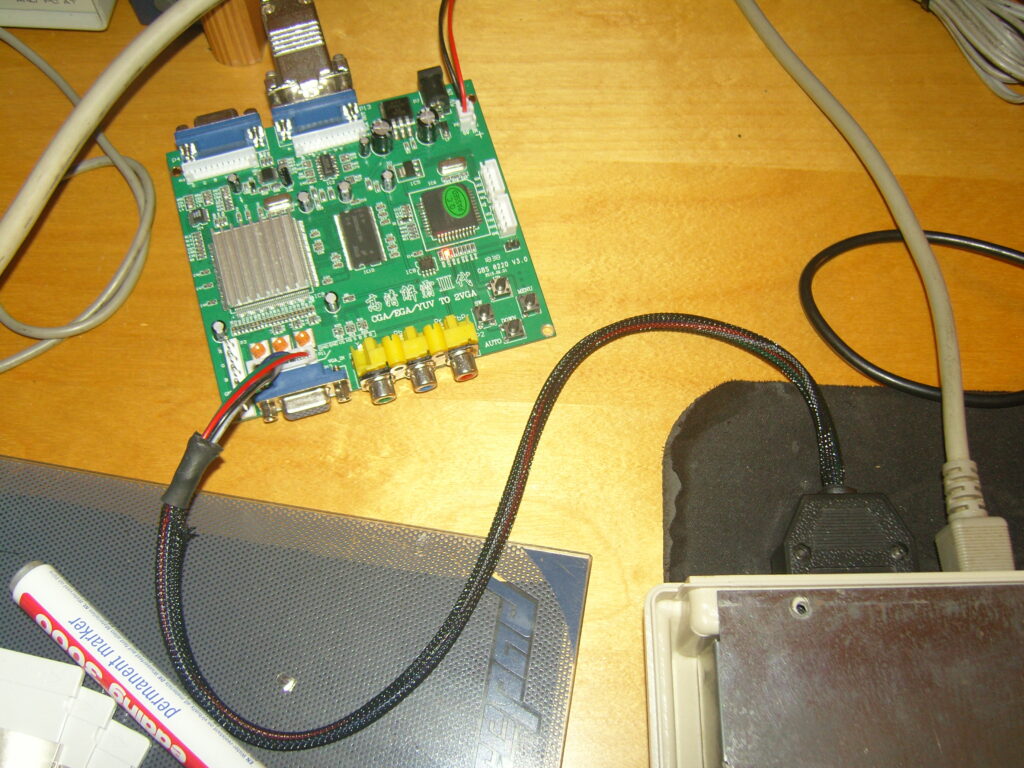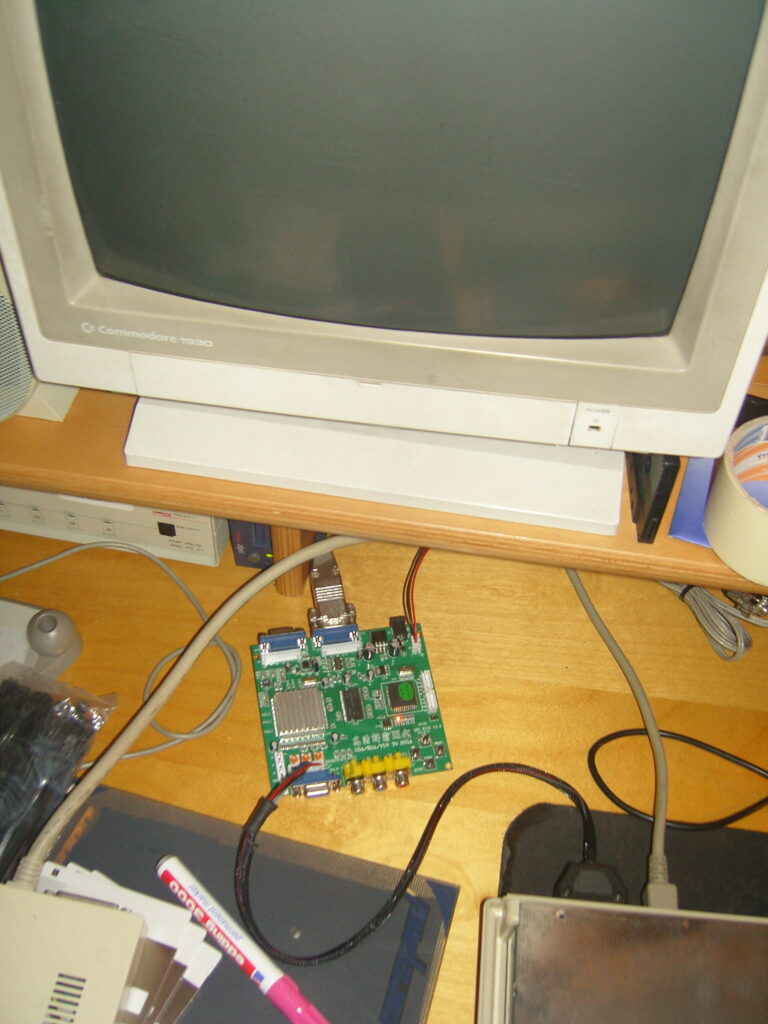 And some hardware i got with the Amiga: