This one started in sketchup. A little idea of what i wanted to build in the rear of the garage. I wanted a place for the following tools:
Compressor
Lathe
Ultrasonic cleaner
Drillpres
And storage for books and VHS tapes.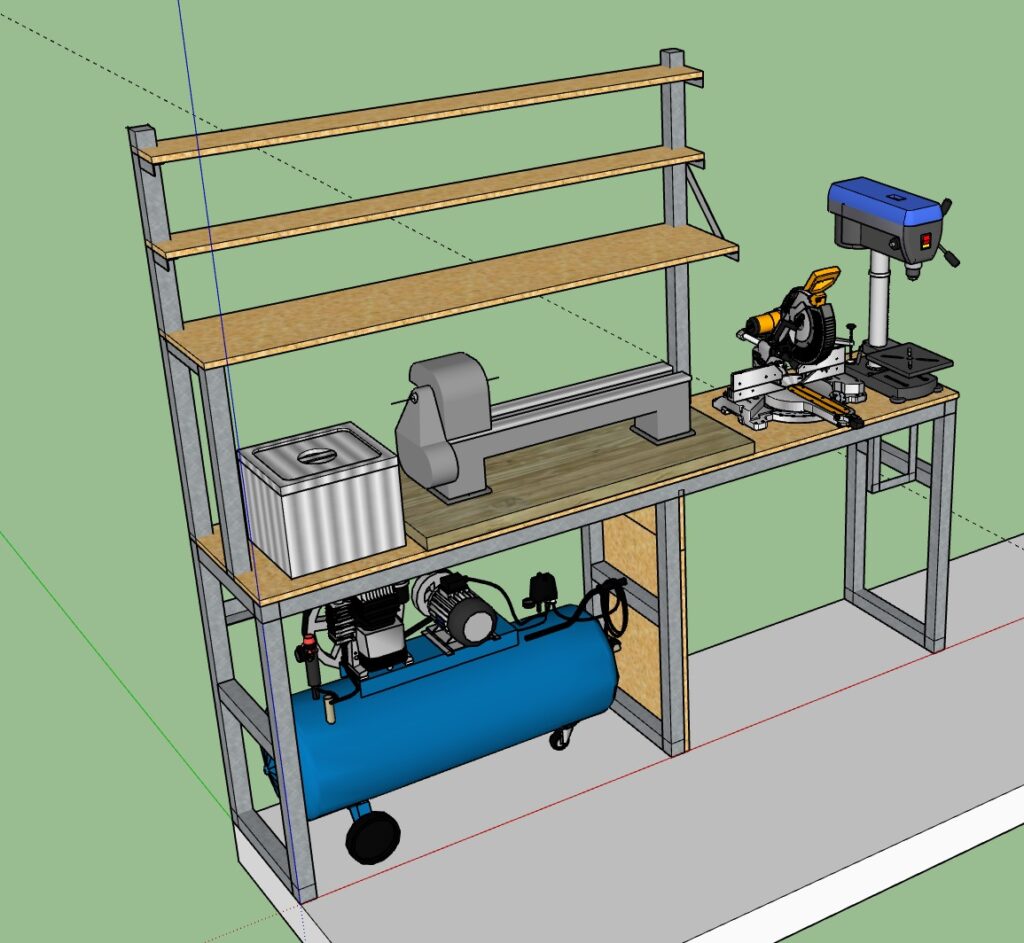 So i made a cutlist for the steel parts. Cleanup of the old workbench…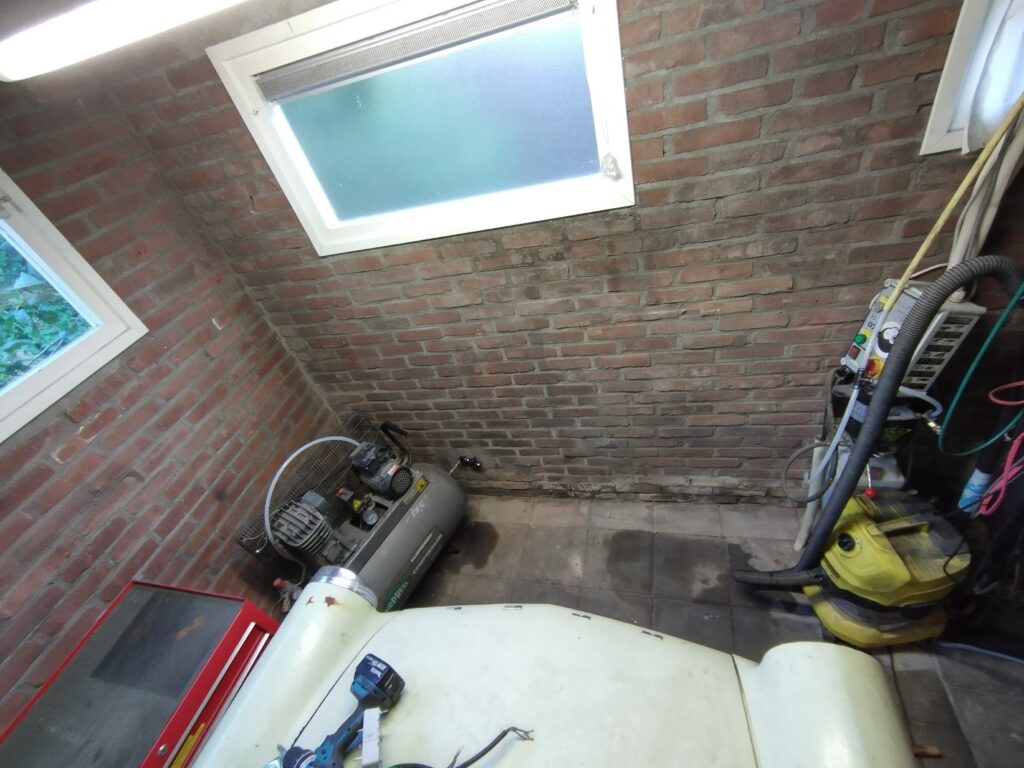 And i started welding: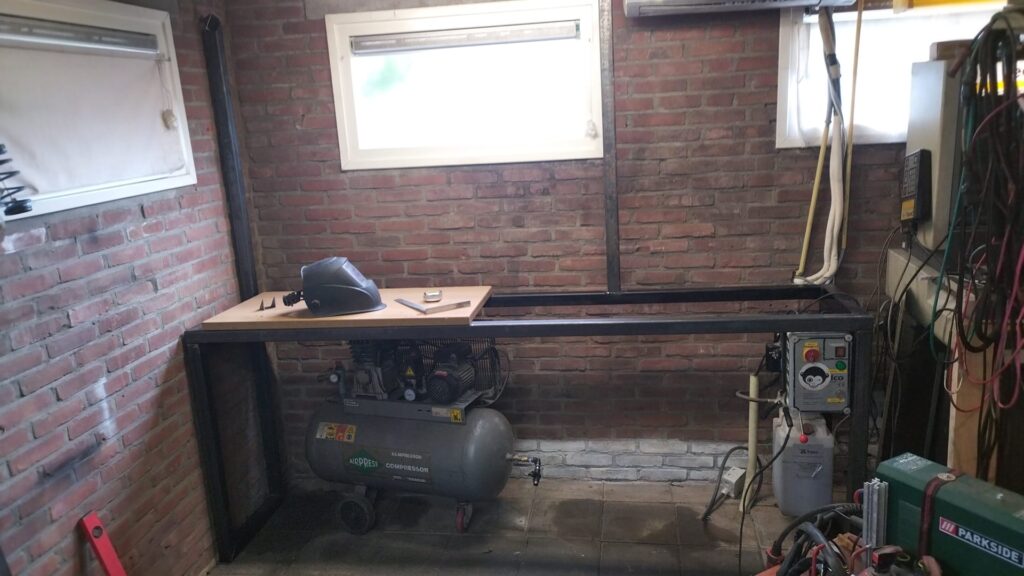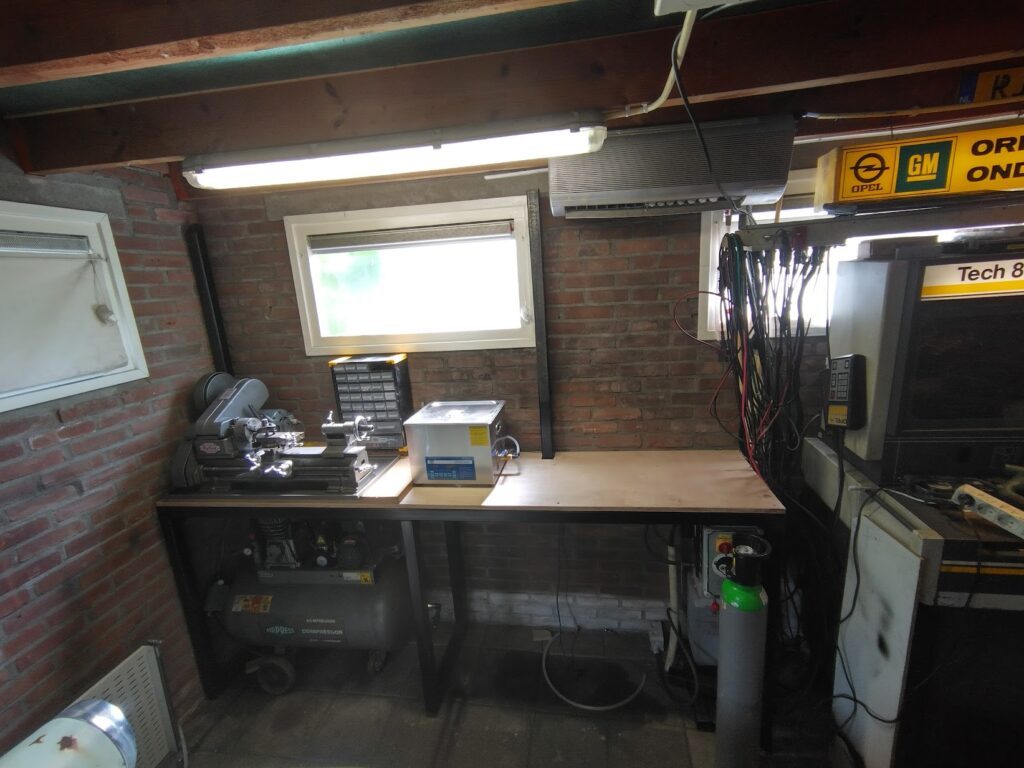 Let's add some stuff….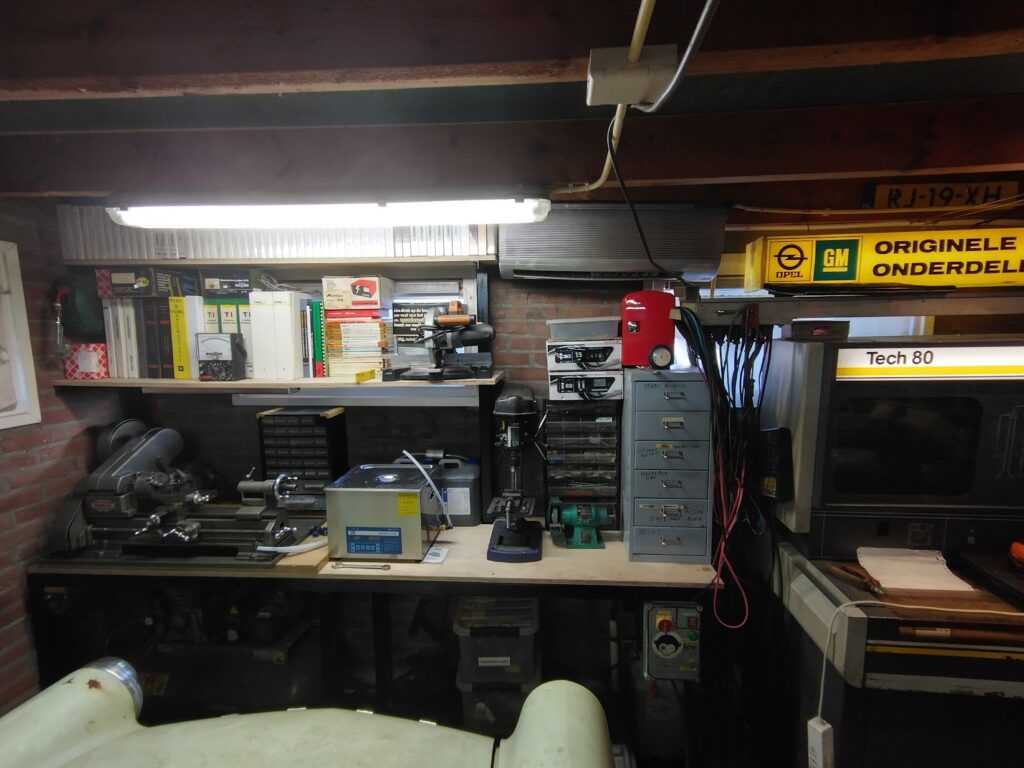 VHS tapes: