IBM 386 PS/ValuePoint 325T/S
A pretty awesome find what i myself did not know about existed. A 386 ValuePoint. I already owned a 486 variant of this system because my brother in the past owned one. So i rebought the 486 variant. But during my search for Macintosh Classics a seller was also selling this 386 with a Dutch Model M keyboard. This machine seems to be not used at all by the original owner. The original software was still on there and was hardly modified since factory install.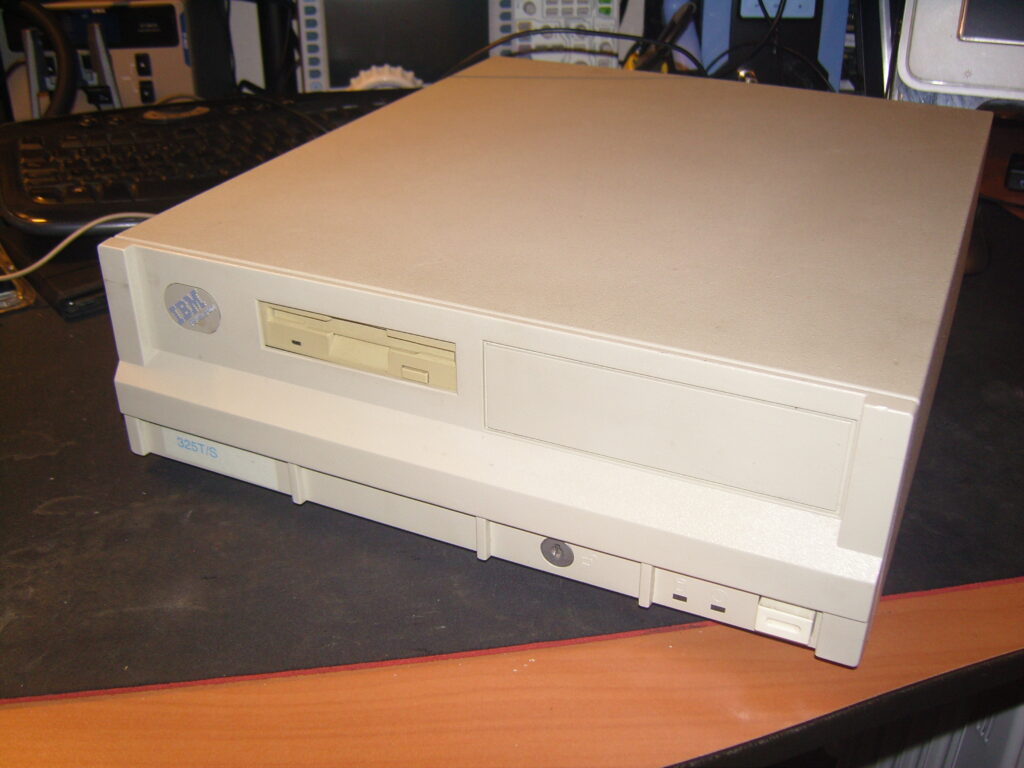 Creative Soundblaster 16
3Com Etherlink 16
Compact Flash IDE adapter with 512MB CF card (left harddrive in with Original OS)
And i've install in total 12MB extra Ram.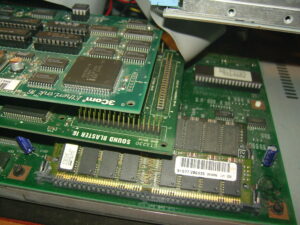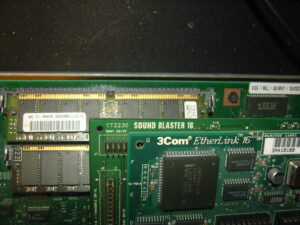 ---